Organic Chemistry Links Hub
---
 

Physical Data of Organic Compounds

: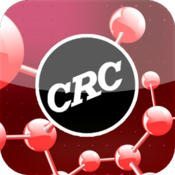 ---
The Official IUPAC Rules for Nomenclature of Organic Compounds

---
pKa Tables

:
---
 
Chemical Drawing Software

:
ChemSketch by ACD Labs (Direct download) : FREE for personal and academic use. (CNET; Softonic download) Windows (Intel-based Mac users must use Virtualization software; e.g. Parallels, VMWare Fusion 3, or Virtual Box.
ChemBioDraw by CambridgeSoft

: Paid ((iOS, Windows) free 2 week trial; purchase price: $1500-$4000; universities often have free academic access, iPad App version is $9.99 but is only for drawing. It is not the full publishing suite.)
---
 

Synthesis Databases

: 
Looking for ideas for a specific bond making reaction?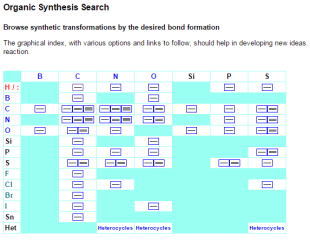 Chemistry By Design by Prof. Njardarson at the University of Arizona. "An interactive virtual flashcard that would allow students to test their skills using known synthetic sequences [to build complex molecules]." This is an ambitious and growing body of work aligned with the idea of advancing organic synthetic knowledge by case study of structurally complex targets (not for the beginner), an interesting approach to the study of the art and science of chemical synthesis. Available free on iTunes and Android App stores.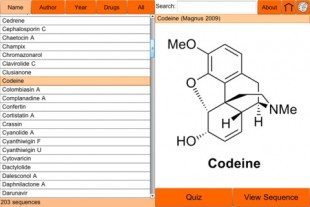 ---
Free Online Organic Chemistry e-Textbooks

:
Have one to add? Write us.
---
Spectroscopic Databases

(MS, FTIR, 1H NMR, 13C NMR):
---
Periodic Tables

: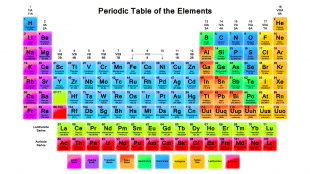 ---
Considering a Career & Graduate School in Chemistry

?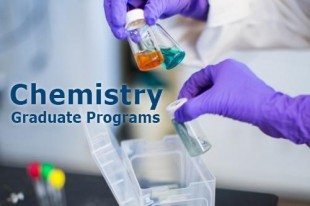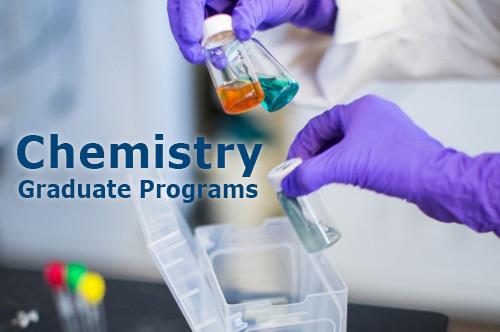 By Faculty Mentor/Professor:
---
The LITERATURE:
Prominent Journals of Organic Chemistry
ACS Medicinal Chemistry Letters
Advanced Synthesis and Catalysis
Angewandte Chemie, International Edition
Annual Reports on the Progress of Chemistry, Section B: Organic Chemistry
Asian Journal of Organic Chemistry
Australian Journal of Chemistry
B
Beilstein Journal of Organic Chemistry
Bioorganic and Medicinal Chemistry
Bioorganic and Medicinal Chemistry Letters
Bulletin of the Chemical Society of Japan
C
Chemical & Pharmaceutical Bulletin
D
E
European Journal of Organic Chemistry
G
H
J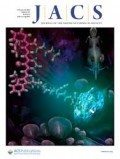 Journal of the American Chemical Society
Journal of Biological Chemistry
Journal of Chemical Information and Modeling
Journal of the Chemical Society, Perkin Transactions 1
(As of 2002 see Organic & Biomolecular Chemistry )
Journal of Combinatorial Science
(formerly called >The Journal of Combinatorial Chemistry )
Journal of Heterocyclic Chemistry
Journal of Medicinal Chemistry
Journal of Molecular Catalysis A
Journal of Molecular Catalysis B
Journal of Organic Chemistry
Journal of Organometallic Chemistry
Journal of Physical Organic Chemistry
Journal of Polymer Science Part A
M
N

Nature
O
Organic & Biomolecular Chemistry
(Replaced Journal of the Chemical Society, Perkin Transactions 1  last edition 2002)
Organic Process Research and Development
P
Proceedings of the National Academies of Sciences
R
S
T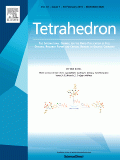 Tetrahedron