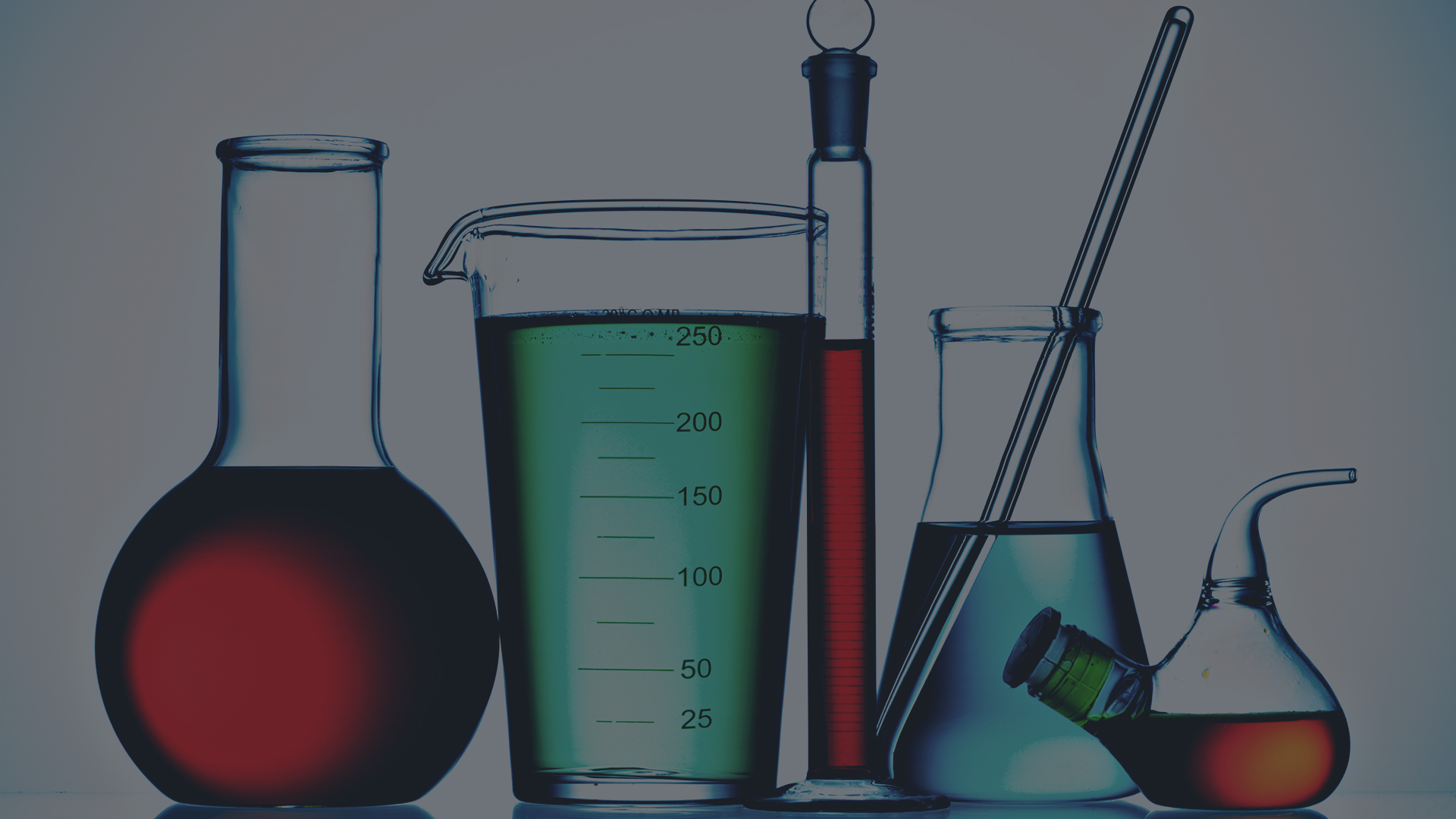 The Organic-ese Chemistry Site
Modernized Resources for learning
the Science of organic chemistry


Register Free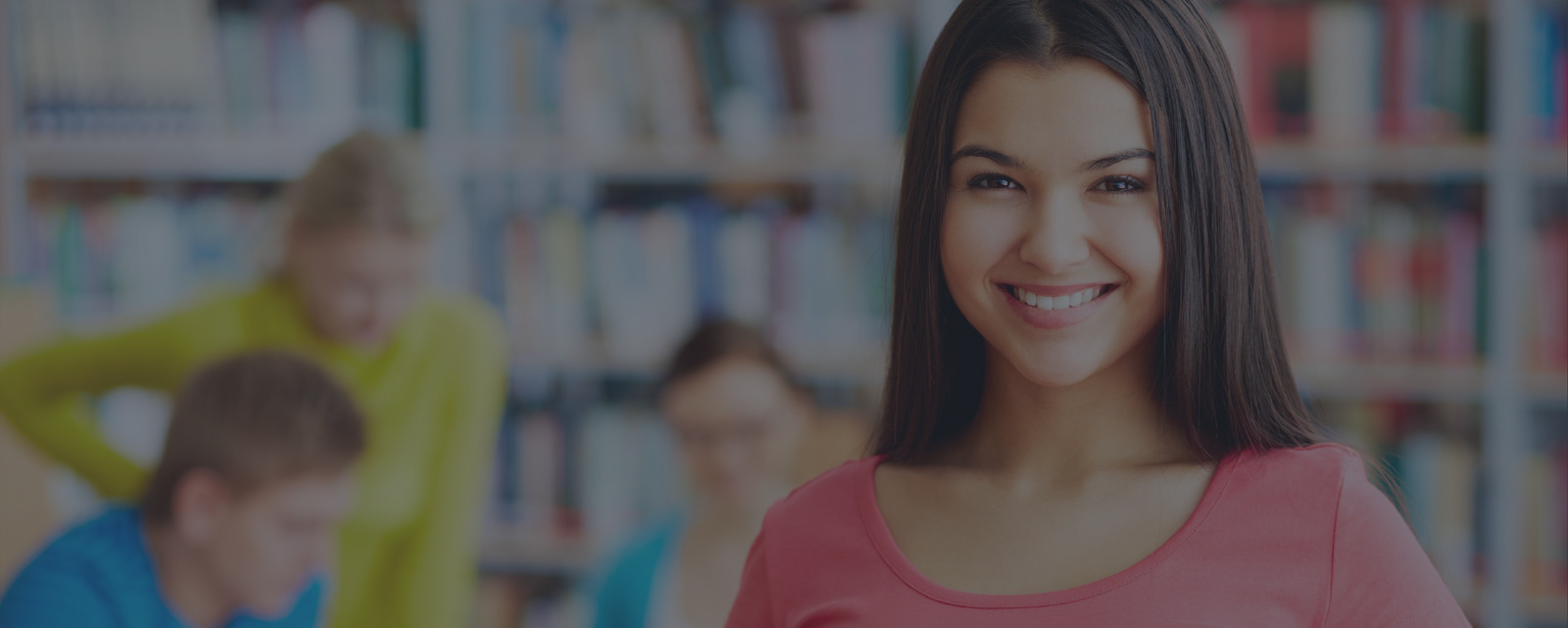 Online Tools and References
Self-Paced Learning Modules
Quality Organic Chemistry Tutoring
Posts, Calendars and Cloud-Based Tools
Common Sense Approaches to Learning Organic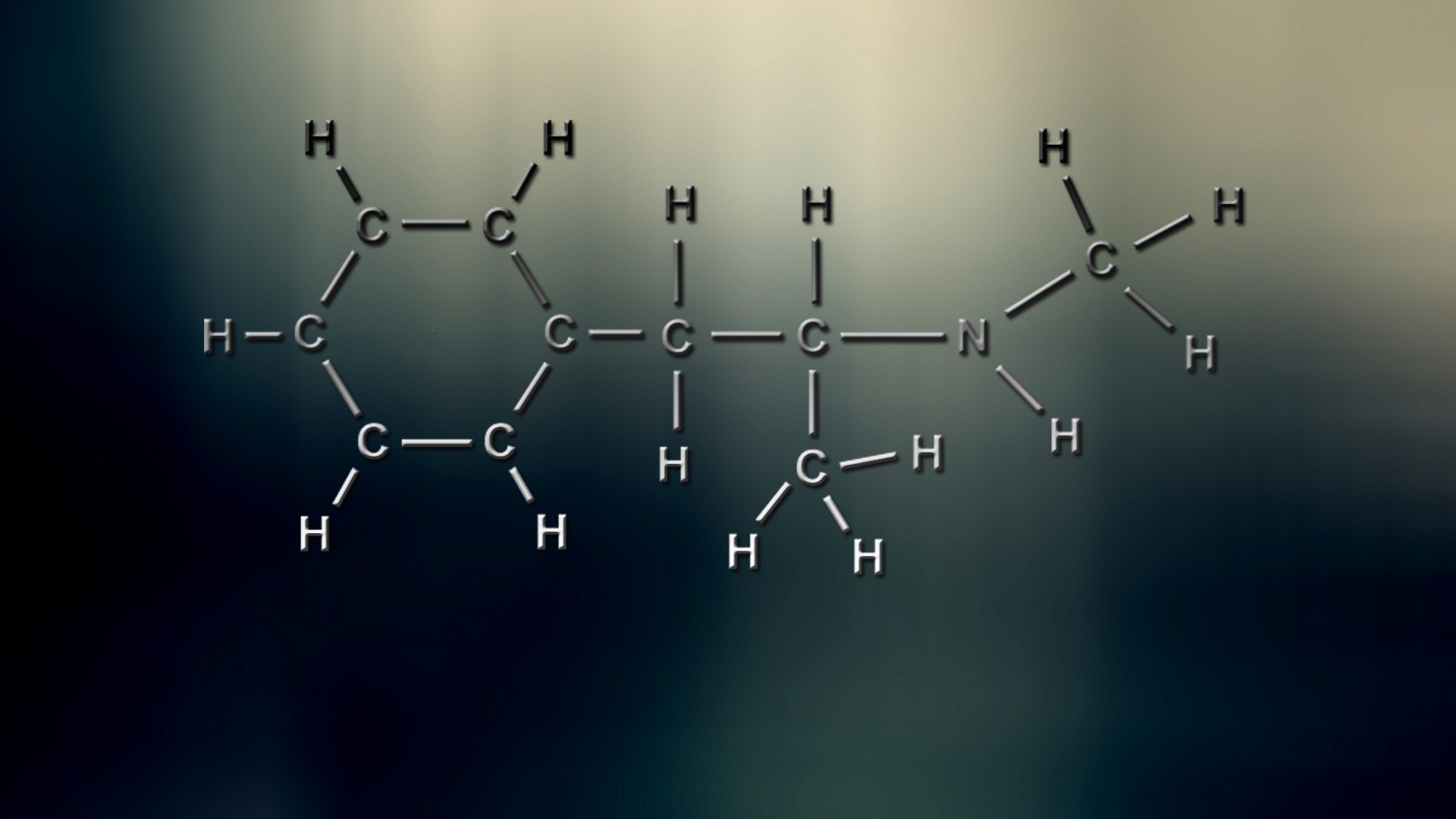 Learn Organic Chemistry & Retain It
Register Free Now!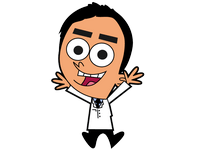 KEEP INFORMED & ON TRACK
Technology to keep you informed. Alternative tools & an upcoming resource like no other.
KNOWLEDGE & EXPERIENCE
Years of combined faculty experience. Know what is critical at the right time.
MOTIVATION & PSYCHOLOGY
Get Structure for Your effort. Learn How to Get to the Big Picture.